6. Light as performance

How can light (and not the fixture) become the core element in a black box stage setup? Using a model consisting of three light-emitting walls, it proved to be challenging to establish a satisfactory affect. Only when additional objects were added (two colour filters as objects or as a wall), a certain tension was realised. While the original objective couldn't be achieved, it might function in a more immersive environment.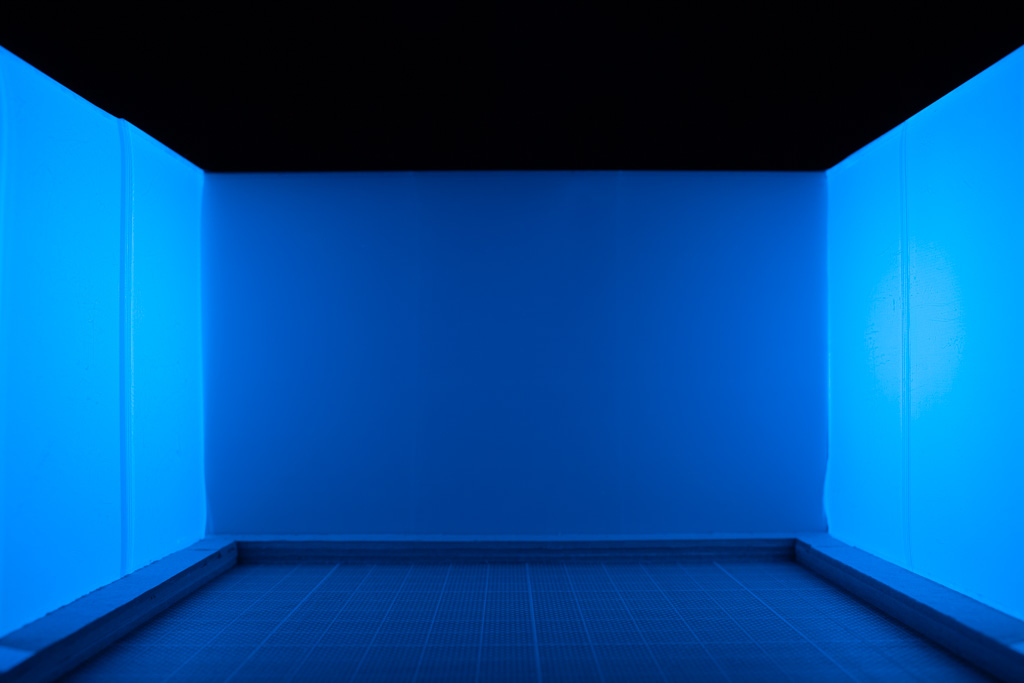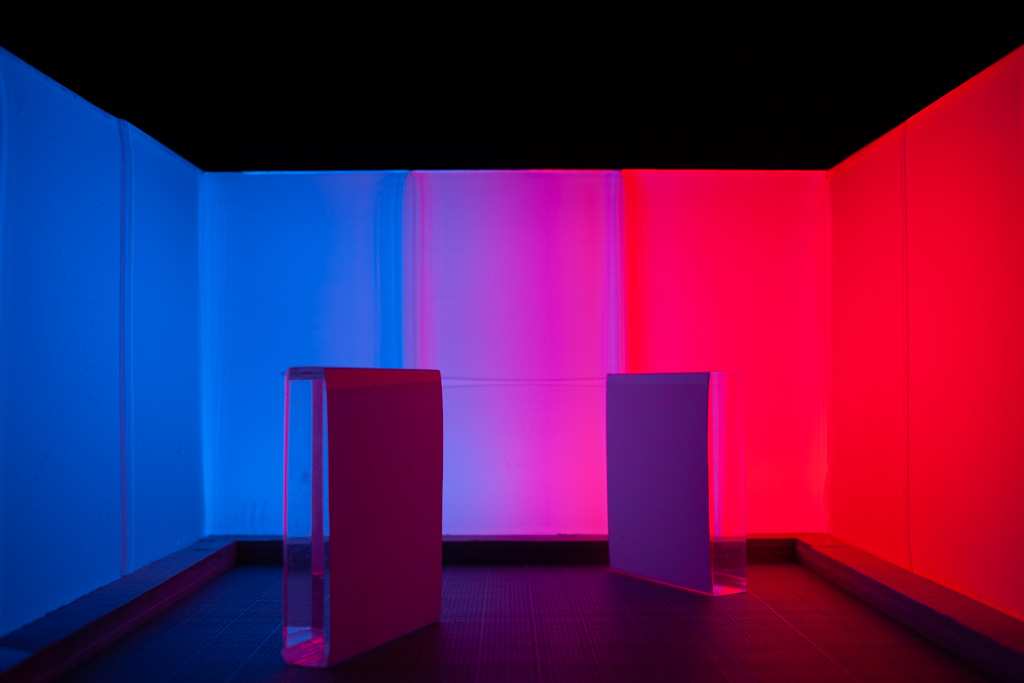 James Turrell, Rondo, 1968-69.


Robert Wilson and Philip Glass, Einstein on the Beach, 1976. Photograph: Lucie Jansch, Opéra Berlioz, Montpellier, 2012.


Arnaud De Wolf, Fading colours, video still, 2016.